Dentures Alaska was founded on the principle of treating our patients just like family. For this reason, we have made every effort to ensure your total and complete comfort throughout every Dentures Alaska appointment. Whether you are coming in for an initial consultation, a denture fitting or you require the fastest denture repair in Alaska, we will do our best to erase any nervousness, anxiousness or fear you may be feeling.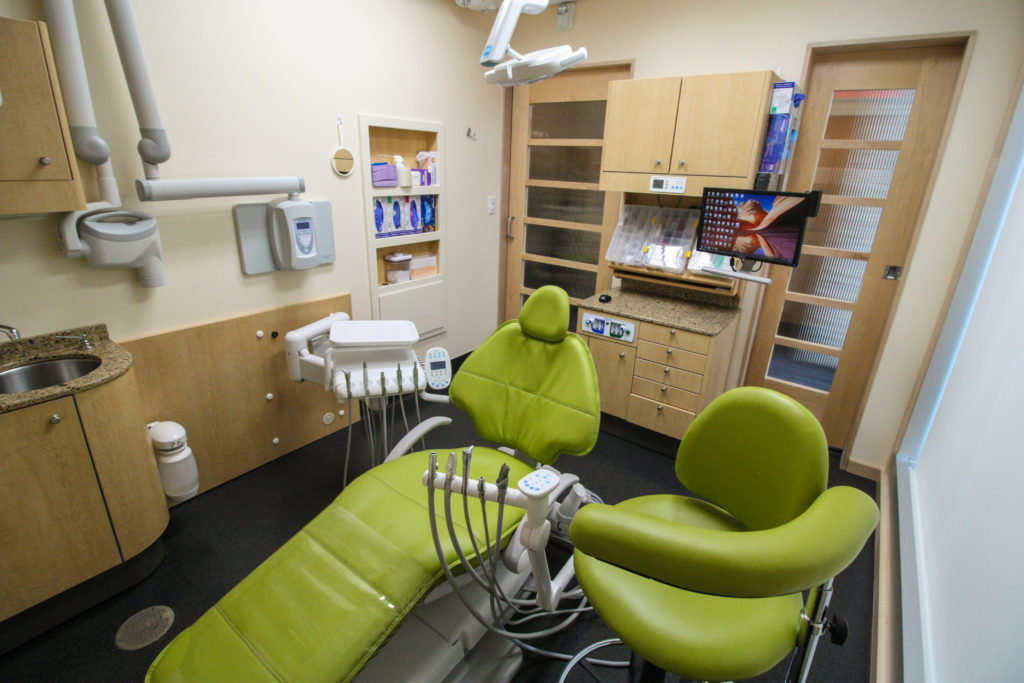 How do we do that? If you are nervous, anxious or fearful of your upcoming appointment at Dentures Alaska, just ask your Anchorage denture specialist about IV Sedation dentistry and we'll take care of all the rest.
What Is IV Sedation Dentistry?
If you are an Anchorage denture wearer or are considering dentures, you may feel apprehensive about making an appointment. You may fear the dentist's chair, you may require dental extraction prior to being fitted for dentures and you may have an overactive gag reflex that makes denture fittings rather difficult. For these reasons and many more, there is IV sedation that will relax you totally and completely. Furthermore, your appointment will just fly by making it seem as though it lasted just minutes.
How Does IV Sedation Dentistry Work?
When you come in for any Dentures Alaska procedure, we will first assess your level of comfort and relaxation. For severe cases, we recommend an anti-anxiety medication administered intravenously. The mixture we use at Dentures Alaska is completely safe and will induce a state of deep relaxation that allows you to completely tune out to what's going on.
For those suffering from mid-level anxiety, we offer oral sedation.
Oral Sedation
This form of sedation dentistry leaves you feeling completely relaxed. Although it is often known as sleep dentistry, many patients remain awake during the entire procedure. You will be able to answer questions and move your head when your Anchorage denture specialist asks you to, but otherwise the appointment will be a blur and oftentimes patients report that they don't remember a thing.
Laughing Gas
For lower levels of anxiety, there's laughing gas. Laughing gas is colorless, odorless and it won't irritate your throat or lungs. Instead, it will allow you to completely relax as you are whisked away into a very euphoric experience.
At Dentures Alaska, we not only provide you with comfortable dentures, but we also care about your comfort levels during all Anchorage denture procedures. To learn more about sedation options in Anchorage, call Dentures Alaska today.