Dentures Alaska was born out of the family owned and operated Anchorage Midtown Dental Center, located in Anchorage AK.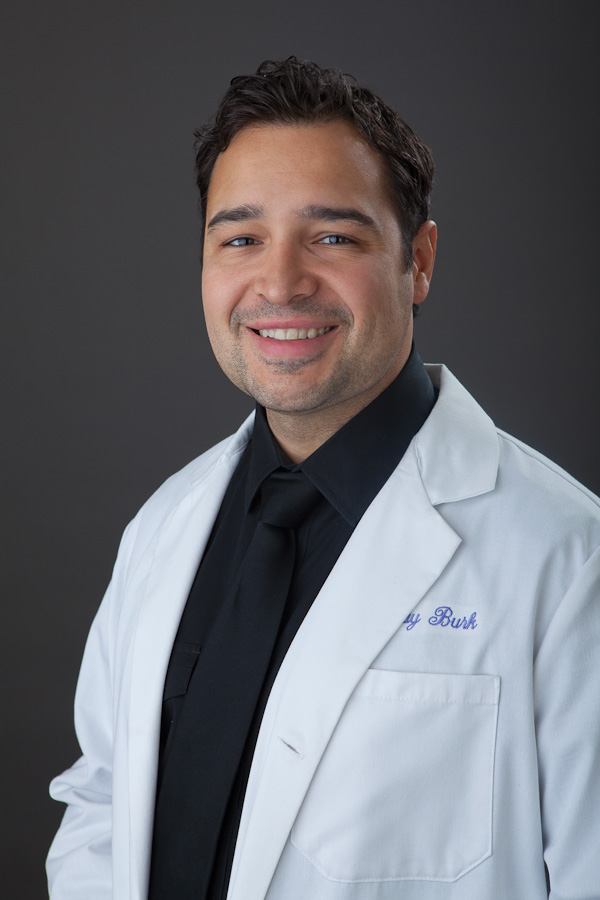 The practice, which was purchased by Dr. Guy Burk, from his father Dr. Don Burk in 2008, is considered one of the largest and most successful denture practices in Anchorage. The staff operates on the following philosophy: " Take care of your patients like they are family, and they will take care of you."
It is with this philosophy that Dentures Alaska strives to create the most life-like, best fitting and most confidence-inspiring dentures around. The full service Anchorage denture practice works towards that goal every day.
Full-Service Denture Practice in Anchorage
There are plenty of reasons why Dentures Alaska should be your number one choice for dentures in Anchorage. For one, all of our Anchorage denture specialists are trained to provide denture services and surgical procedures all under one roof. We also have all the tools and techniques to ensure that you remain comfortable throughout the entire procedure. In fact, Dr. Guy Burk has personally heard patients say, "that is the most comfortable procedure I have ever had."
Our Anchorage denture services, which combine dentures and surgical procedures under one roof, include:
We perform all of our pre-prosthetic surgery and extractions in-house and have all the tools and techniques to ensure a comfortable appointment from beginning to end. Dentures Alaska is dedicated to making sure you have some of the best looking and most comfortable dentures in Anchorage.
Payment Options and Insurance
For all full-service Anchorage denture procedures, we accept cash, checks, credit cards and most traditional insurance plans. We also offer financing through CareCredit® for those who qualify.
Ours is the only denture practice in Alaska to offer 1-Day Dentures and we cater to the Alaska Bush Community. If you need dentures, come into Dentures Alaska and find out why our patients are the happiest denture wearers in Alaska. Call today to make an appointment for affordable Anchorage dentures.