At Dentures Alaska, we are committed to providing you with affordable full Anchorage dentures that fit better, feel better and help you look your very best. Our denture practice in Anchorage is a full-service denture provider with a full range of services, including:
Flexible, Invisible and Indestructible Dentures in Anchorage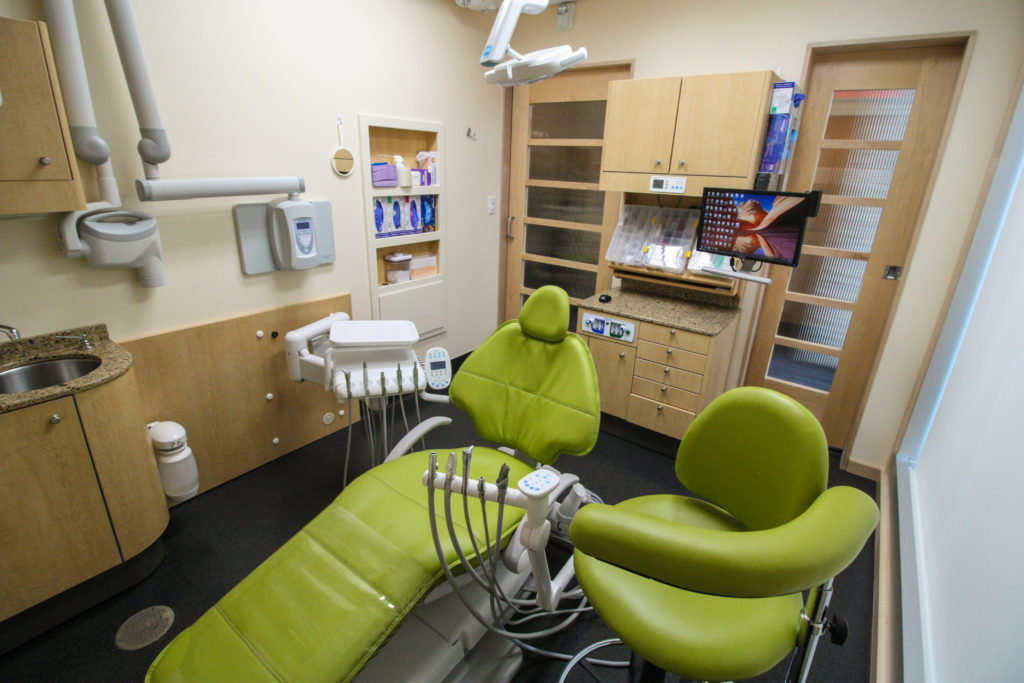 Flexible full dentures in Anchorage have arrived. Valplast dentures are made from pressed nylon, which means they won't break if you accidentally drop them. These nearly invisible and tissue supported Anchorage dentures are cheaper than traditional dentures and are quickly becoming one of our most popular denture services in Anchorage.
Full Dentures In Anchorage
Some Anchorage denture wearers have poorly fitting or worn dentures that cause them to look much older than they actually are. Over the years, these patients can experience severe bone loss in their jaws, which can contribute to a sunken in face and wrinkles that develop around the mouth.
With full upper and lower dentures, our Anchorage full denture wearers can restore their eating and speaking abilities and reverse the aging effects caused by severe tooth loss. At Dentures Alaska, we strive to provide you with the most affordable full dentures in Anchorage that fit better, look better and restore oral function to pre-tooth loss conditions.
Free Anchorage Full Denture Adjustments For The First 3 Months!
All Anchorage full denture wearers will enjoy free denture adjustments for the first three months of treatment. This is just one more way we strive to keep our Anchorage dentures affordable. We also offer several payment options and accept all insurance plans. For those who qualify, we offer financing through CareCredit.
To learn more about full dentures in Anchorage, call Dentures Alaska today to make an appointment.